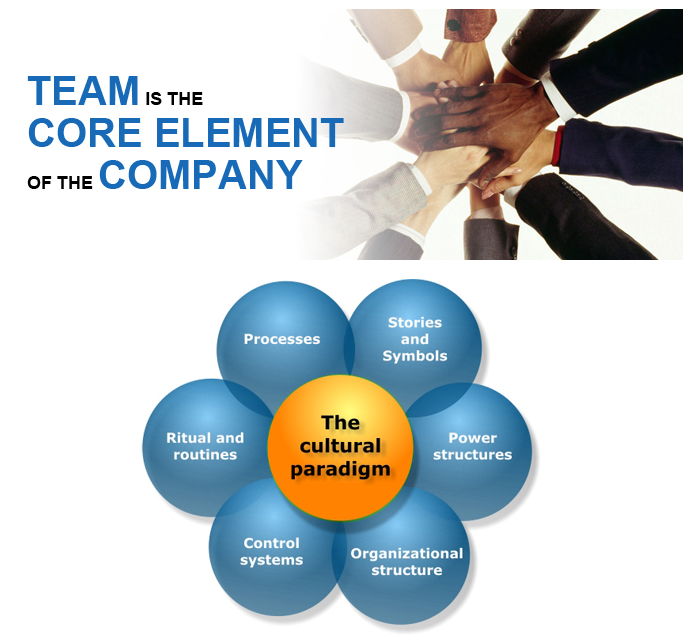 Serveattentively and pass the truth. Put oneself in the position, feel the gratefulin the heart. From the rigor and efficiency of design research and developmentto the perfect reproduction of manufacturing process, and to the tight on-siteinstallation and debugging, Sheenstar unites and strives to play the strongestvoice of the industry. Keeping pace with the times and stepping forwardself-motivated, Sheenstar plans the layout to help the customers achieve and gobeyond dream according to the customer's actual situation and thecharacteristics of products constantly.
Servesevery moment; Serves with all the heart
1. Turnkey projict
Withexcellent equipment, perfect service and powerful turnkey service ability,Sheenstar has helped the clients achievethe efficient operation of equipment, technology innovation and upgrade, thereplacement of easy bottle type and low cost maintenance. Till now, it hascooperated closely and won-won hand in hand with the well-known enterprises ofmore than 70 countries and regions aross the world.
2. One-site serice
Sheenstar consistently pursue its goal to provide thecustomers with personalized service. Therefor, we specially built up anengineering center to promote the smooth implementation of the key projects. Atpresent, Sheenstar has own anoutstanding project design and implementation team which can take installationand commissioning task for more than ten key projects at the same time.
3. Afer-sales support
Inrecent years, with the expansion of global market, relying on domestic officesand 6 overseas after-sales service centers, Sheenstar provided customers with spare parts and latertechnical guidance in time to help customers to solve the emergent productionproblem and guarantee the customer's business development.
4. Spare parts
Thinkwhat the customers' thinking, do what the customers urgently want. Sheenstaralways concerns on the customer's factories, tries to maintain the stableoperation of the production line and equipment, timely provides spare partswith complete models and excellent quality to save the client's time, increaseefficiency, improve speed and expand the wealth.